The only way to win is to learn faster than anyone else
Eric Ries
The only way to win<br>is to learn faster than anyone else
Eric Ries
The only way to win is to learn faster than anyone else
Eric Ries
Unleash the value
of your company
Do you want to optimise your decision making process or focus more on different levels of organisational performance? Do you want to adapt your business model in order to prevent disruption from (new) competitors? Do you want to improve productivity or make sure that employees are more involved? Do you aim at improving internal collaboration by implementing new tools and platforms? Are you satisfied with the way in which you currently promote your business and manage client experiences?
Invest in the relationship with your people.
We help you to introduce processes and methods to improve employees' satisfaction and enhance the engagement in their daily work, transforming them into brand ambassadors. Find and attract talent via social recruiting, implementing Employer Branding and Talent Management policies.
Improve your communication.
We support you to get the communication within your organisation at a high level. We will create a custom made model for digital collaboration, develop a plan to change cultural aspects and help you to draft a policy that everybody understands (and complies with).
Inspire your people.
We help you to improve the way your professionals work, develop leadership and digital skills in order to accelerate the process of digital transformation. Our training sessions are a vital contribution to the success of your organisational programmes and are in sync with the needs of your organisation and your customers.
Business model and operational strategy
Develop your business.
With your strengths and business opportunities as a starting point, we assist you in the process of defining a strategy and operational plan to be innovative in the market and inside your organisation. We help you to detect specific and measurable ways to grow, to renew or strengthen your business model and to take the best position in the market.
Improve your productivity.
We help you to focus on your organisational performance and to select those core processes that add the maximum value to your organisation. We help you to reengineer processes in order to maximise the business productivity. In addition, we can help you in implementing a monitoring and control system to keep track of business performance.
Perfect your customer management.
We help you in developing processes and CRM channels that will create opportunities to interact with existing customers in a better way and to attract new ones. We map the customer experiences and implement lead generation strategies by focusing on creating a customer focused culture.
Develop a strong(er) brand.
We help you to set up a model for digital communication that will distinguish your company from the competition. Broaden your client network in order to create a recognisable brand. Select the proper digital tools and define a solid and innovative strategy.
WE ARE PARTNERS WITH

Rapsodoo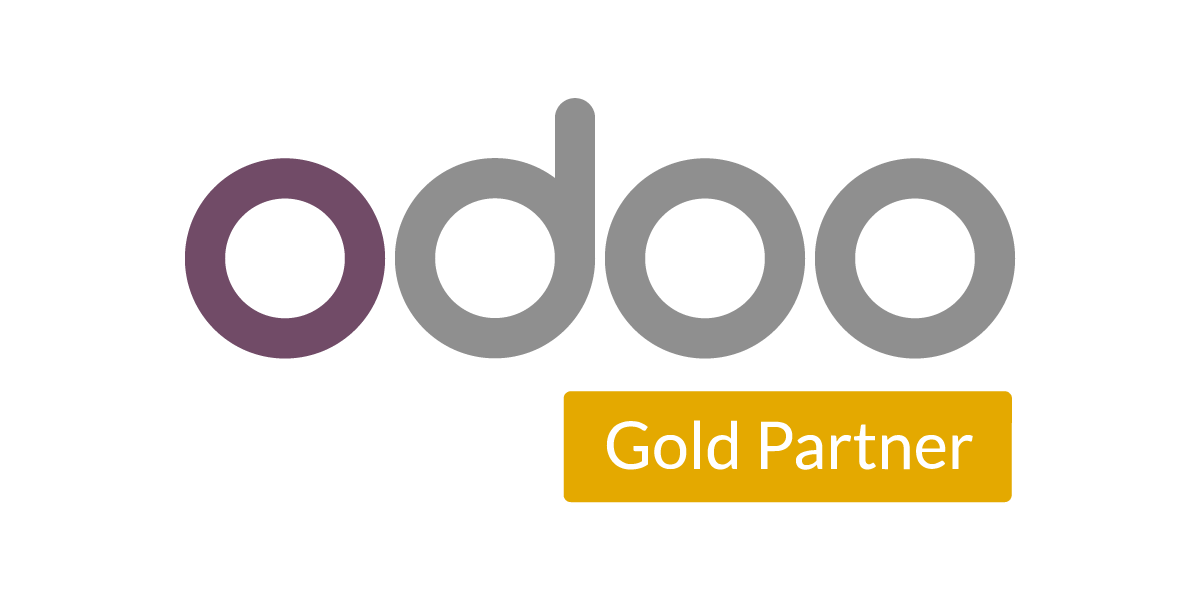 Seedble S.r.l. Via Prisciano, 72 00136 Roma P.IVA 12976701008
Rome (Italy) - Den Haag (Netherlands/L'Aia - Paesi Bassi) - Lugano (Svizzera)